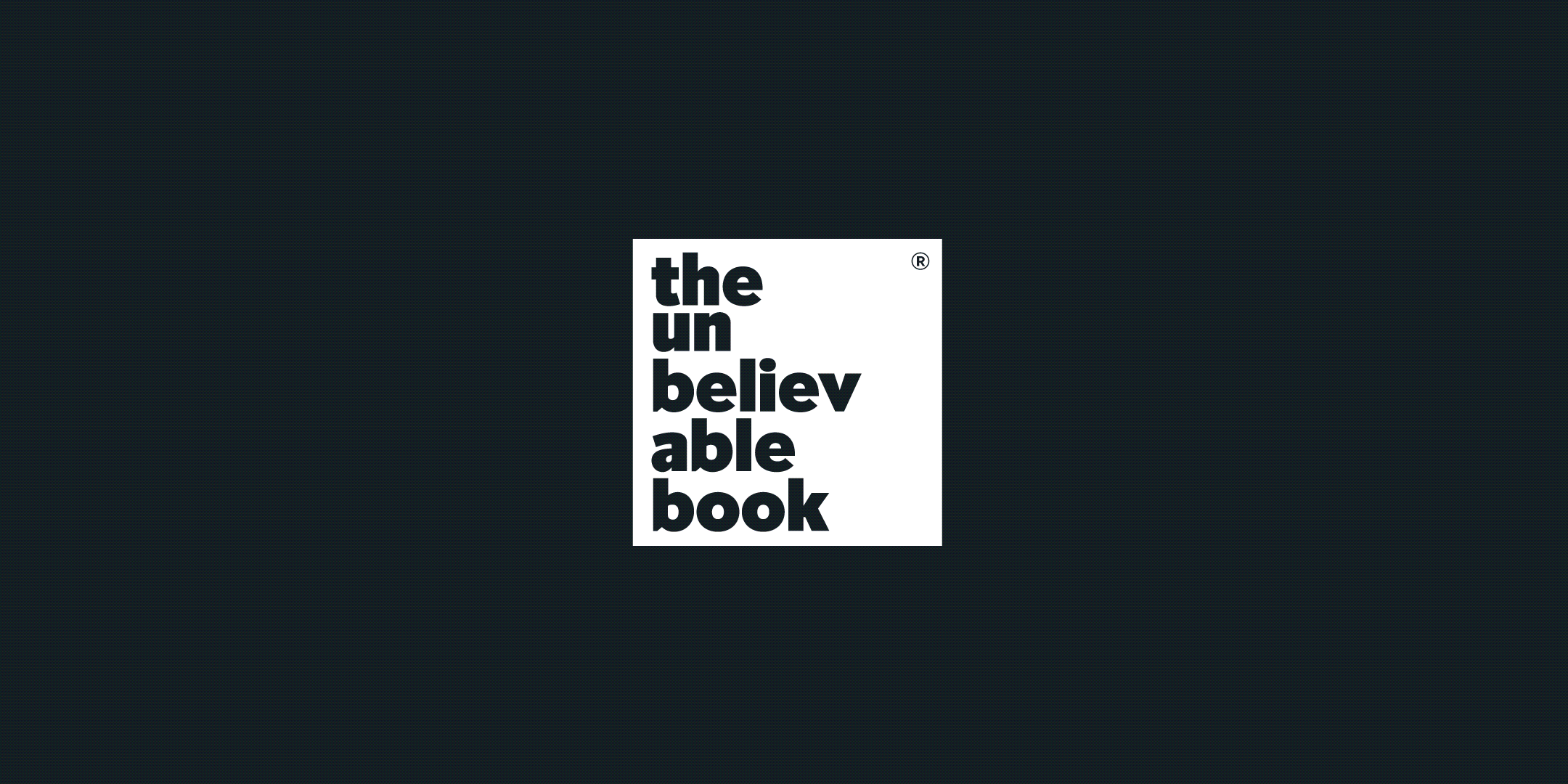 "A brilliantly written book which packs fascinating insights with magazine-esk visuals. A recommended read for the martial artist."
Giovanni Soffietto, CEO / British Martial Arts & Boxing Association
︎ When will the book available? /

Currently under review by a peer group and martial art experts both in the UK & US. Once reviews are in, the book will be made available to pre-order. For updates, reach out via

︎ ︎

︎ Who's it for?

A book for the first-timer, amateur or seasoned professional. In fact anyone brave enough to face a challenge that scares them. Available in hard and soft cover

/ 75+ pages / Size: 214 x 254mm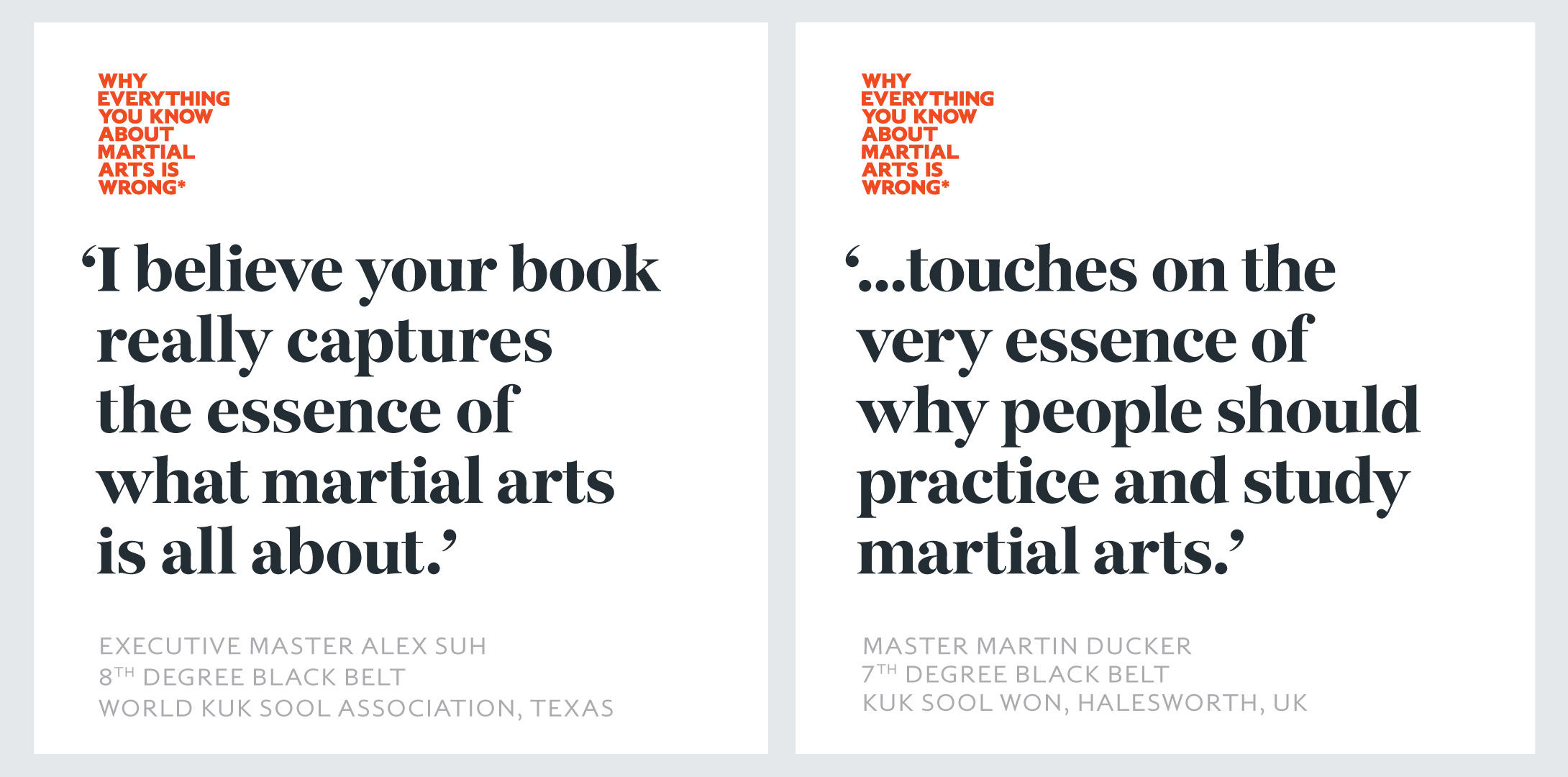 What's the book about?

What do we know, beyond what Hollywood and YouTube would have us believe? When it comes to martial arts, what's true, what's real and what's myth? Discover a life-saving story of courage and community, a sensational sum paid for a fight club and a fearless act of death-defying daring. Closer to home, read an interview with the masters and learn tactics for self-preservation. On a lighter note, discover the answer to why martial arts isn't all just a load of 'Hong Kong Phooey'. An insider's guide.

Designed, written and produced by award-winning designer (and black belt) Andrew G Stewart.




︎ The book
︎︎︎
"

A refreshing, 21

st

century look at the myriad disciplines of martial arts we have culturally grown familiar with in the West. Whilst there are thousands of books on martial arts out there, few cut through the noise and cliché in such a succinct and intriguing way. Far from just a pin up of the classic legends, this book brings light to the often forgotten, real-life stories that make martial arts so unique.

A brilliantly written book which packs fascinating insights with magazine-esk visuals. A recommended read for the martial artist."
Giovanni Soffietto, CEO / British Martial Arts & Boxing Association