Hello

/

My name is Andrew G Stewart

/

I'm an award-winning writer and designer

/

I help people share stories in print and digital

/

I've worked with UK government, international finance companies, churches, charities, dentists, artists and authors

/

You can find me on Facebook, but I mostly talk about

Jordan Peterson

, family and our labrador dog called Popcorn

/

Scroll down

︎

for examples

/

So what's your story?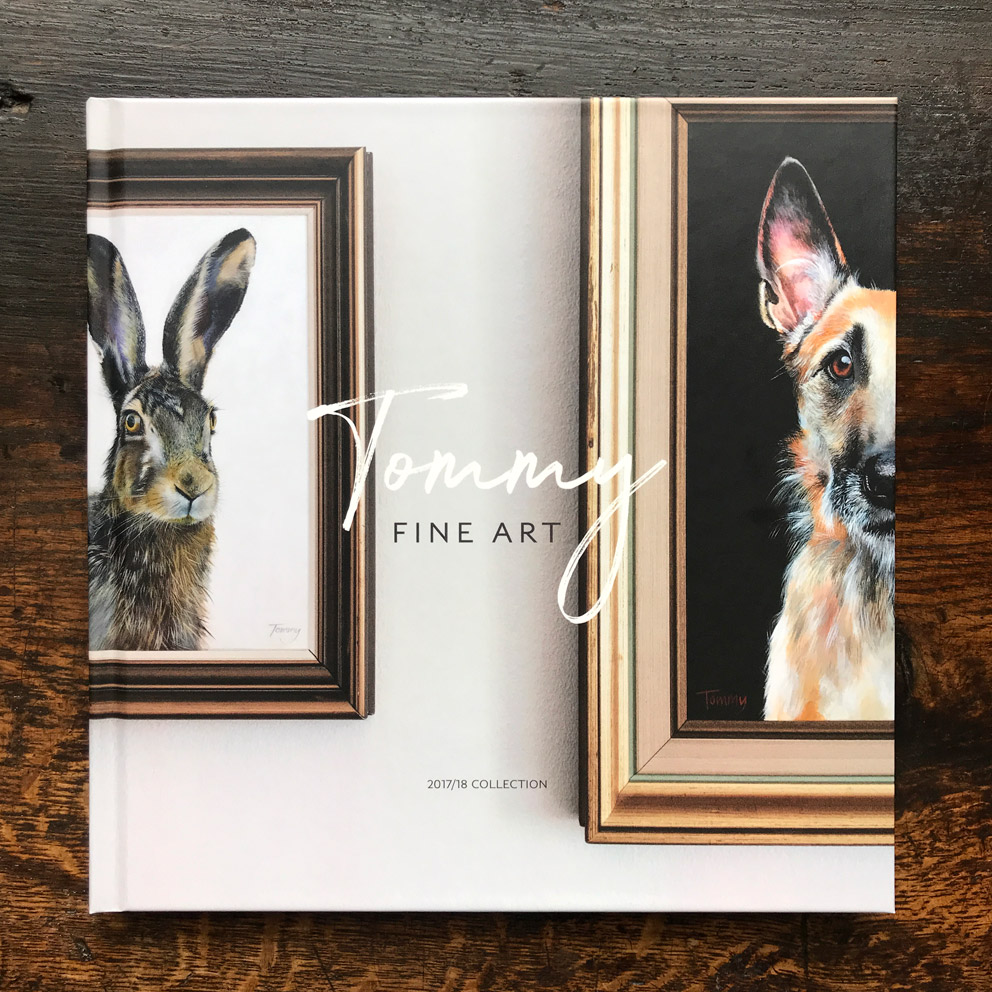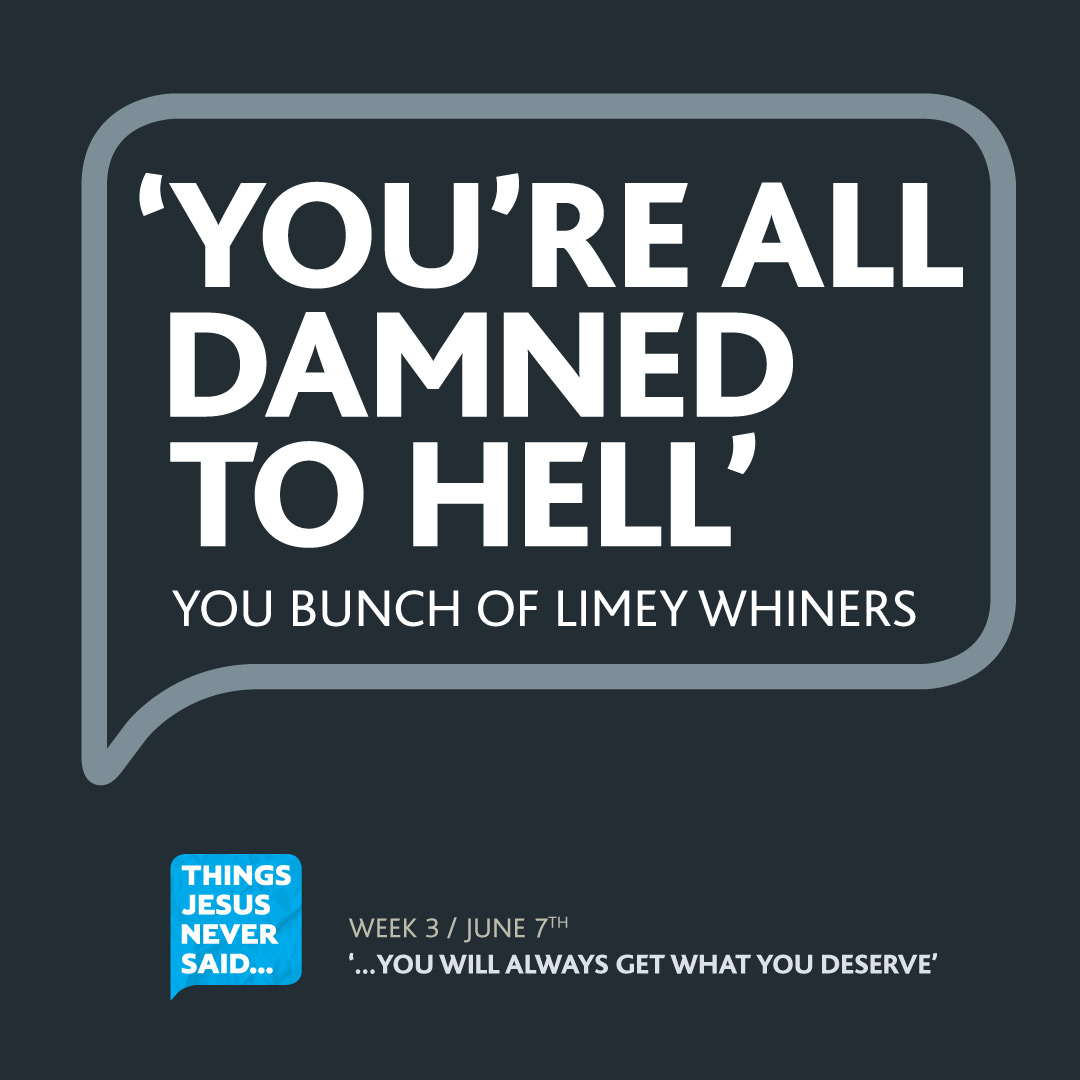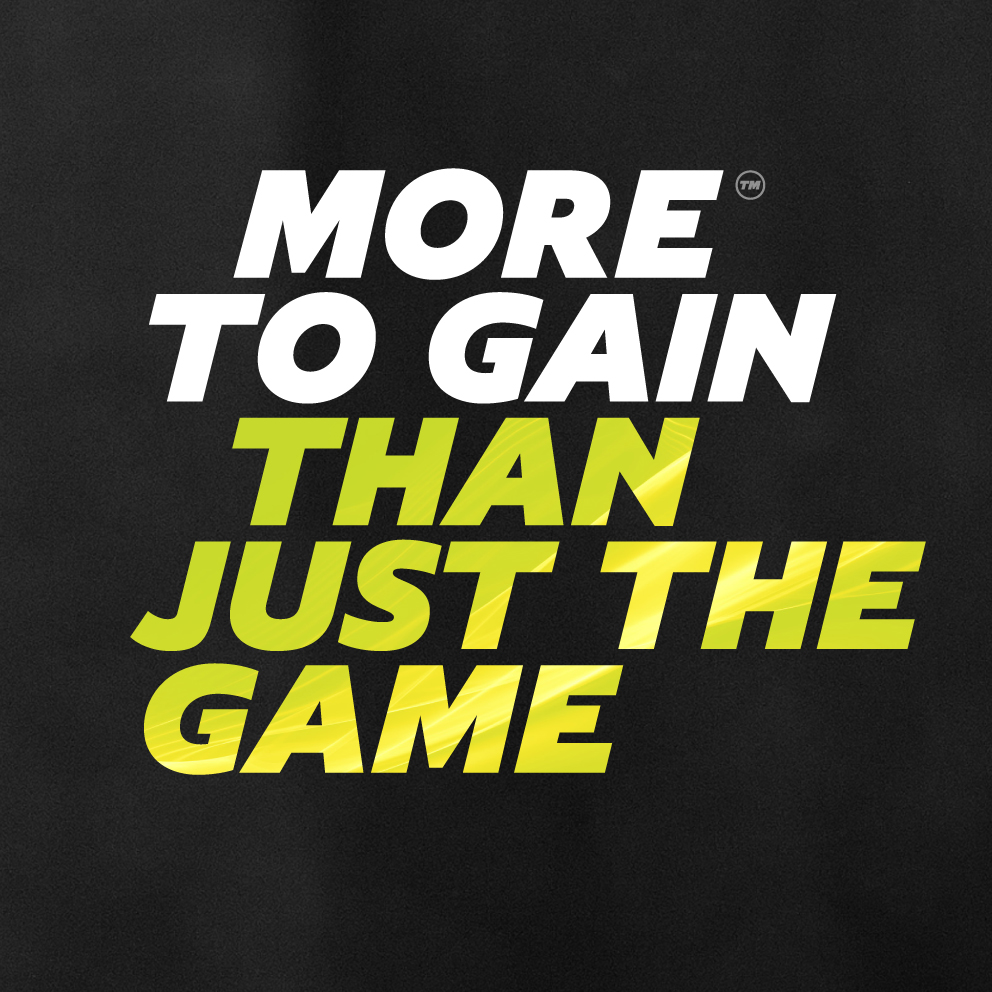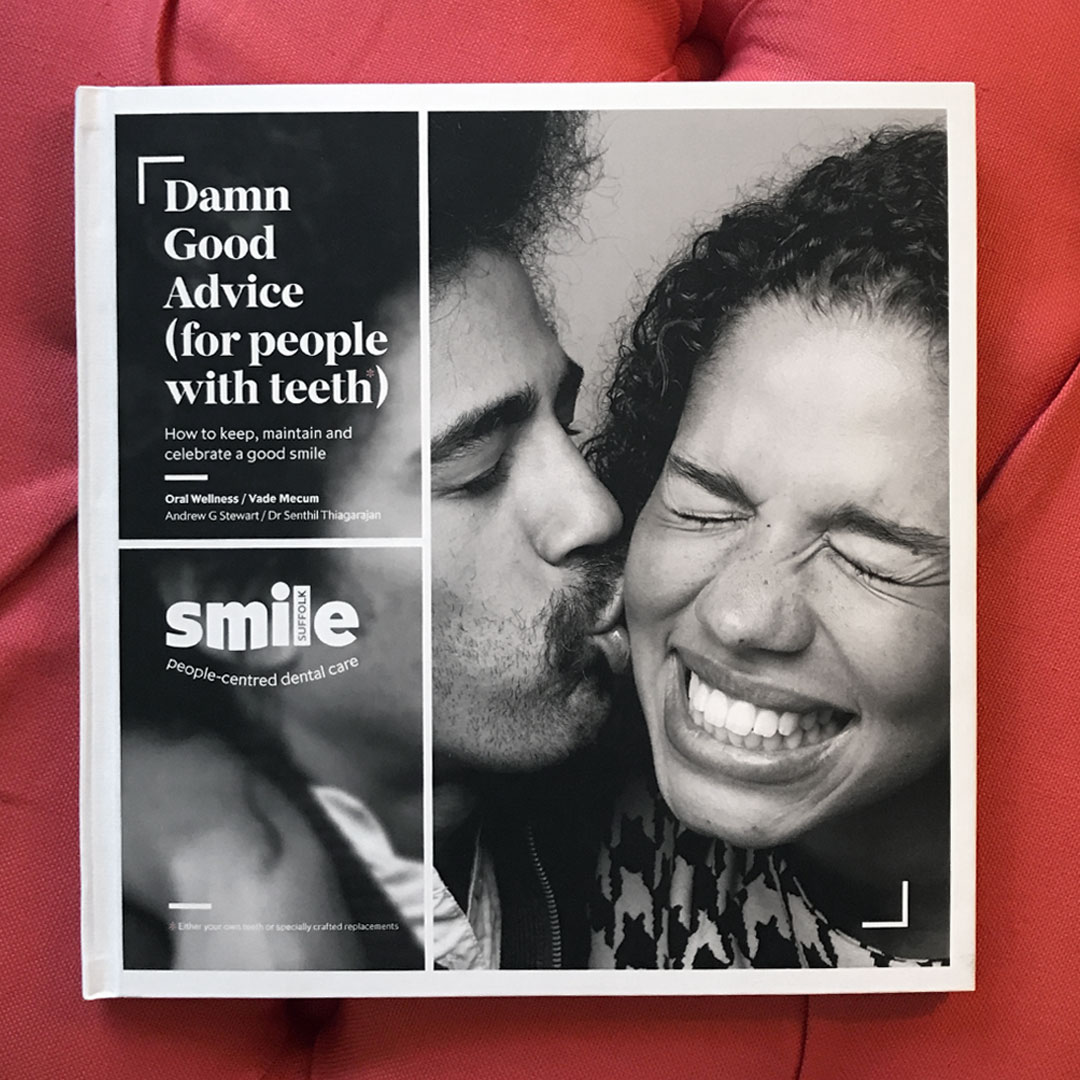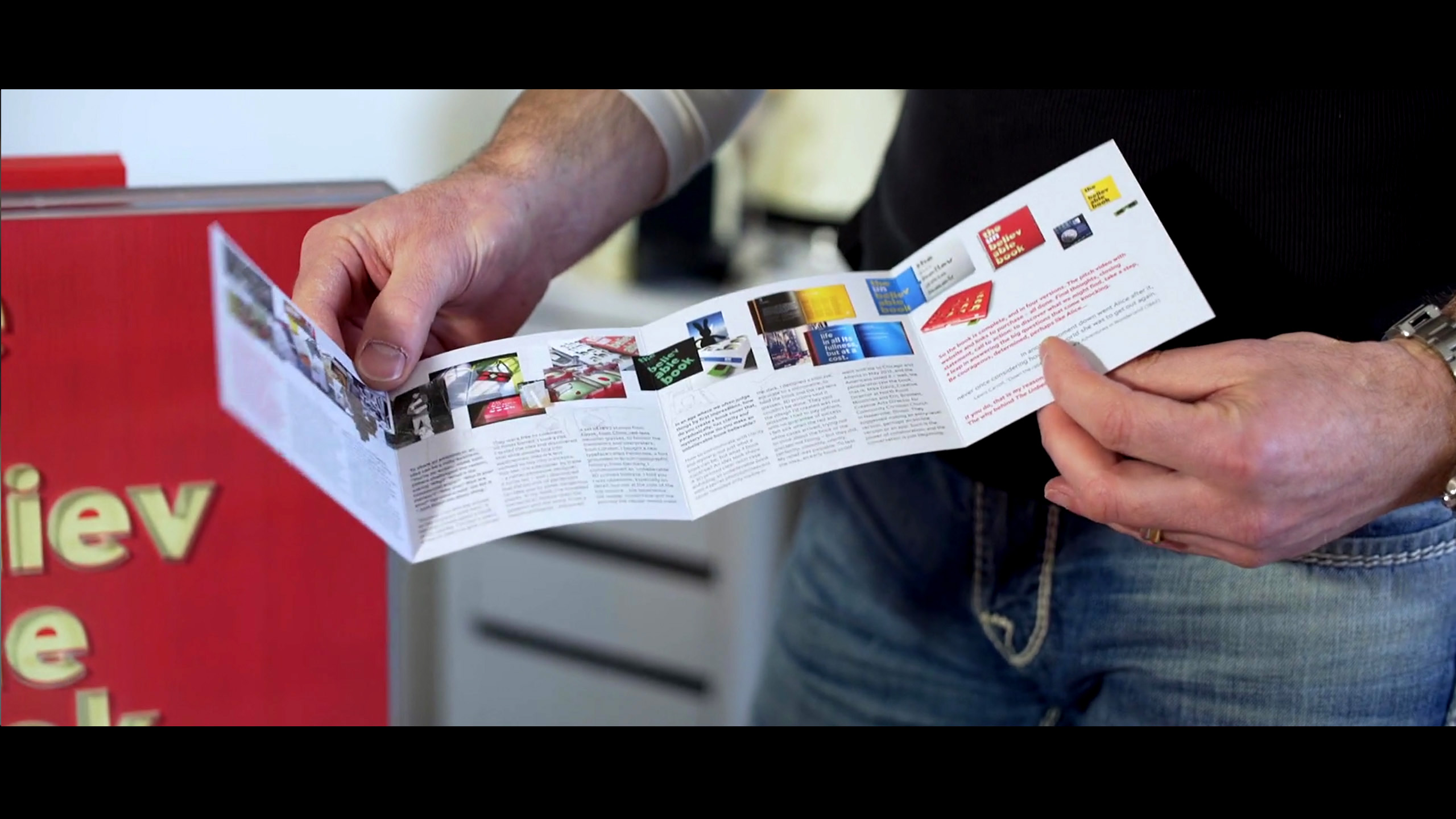 It's less about books
, it's more about the story.
Believable
stories with relevance, utility and impact. It's a terrible thing to bore people, that should always be avoided.
Life is short
. In an age of diminished attention spans, you need to
get to the point
– and quickly. More clarity, less mystery. To cut the bullsh*t, the rhetoric and fluff. That's partly about economy of approach, where value is less on the side of indulgence, more on the side of worth and utility.
︎
My approach is
less
about the transactional nature of what you do (what people buy from you),
it's more about the relationship, what people can achieve with you?
Yes, to be clear on the offer, but also to enable your audience to better understand and appreciate the value exchange. Back to you. What do you want your story to do? Prompt a change in behaviour? It might be
an act of preservation
, a legacy or maybe just
to remind us what's important
– first to ourselves, then maybe to others.
︎

See it. Want it. Get it.


3rd Sector / Faith-based Freebies / Are you part of the Further Faster Network?
Check out below / Go to contact page / Say what you want / I'll then send.

Print & digital assets available / Adobe InDesign / Photoshop / Illustrator. Got questions? Get in touch.
It's free / Attribution is appreciated / Copy: Concept by

Andrew G Stewart

: on behalf of The Forge.

︎ Sunday teaching series ID's, marketing, promotion, advertising...